Buy a bag and sow flowers for the bees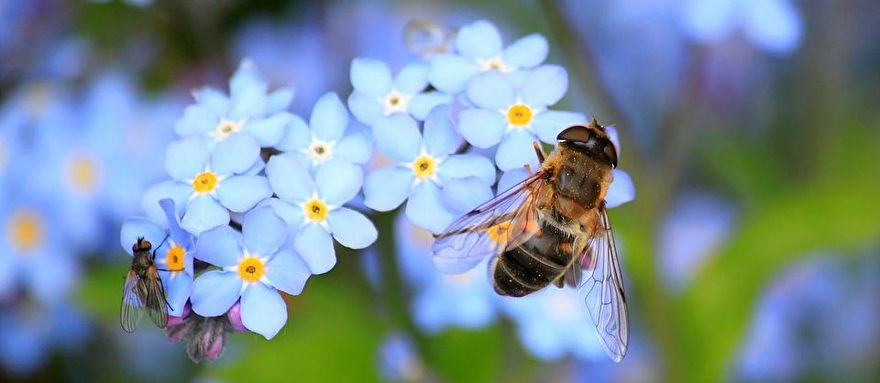 The honey bee is facing an exisistential threat caused by of a lack of food (flowers)
Half of the 358 species of wild bees are facing some serious threats. Wildflowers (their food) are disappearing, because we tend to take too much care of our gardens, perks and highway banks whereas bees need a wild environment. Besides that, farmers use pesticides to protect their crops which has a negative effect on the variety of flowers. And without bees pollinating vegetables and fruits our own food supply is being threatened directly as well!

What does BlooM do?
For each yogabag we sell, you receive free organic flower seeds. Please sow the seeds and support the bees and organic farming.
What can you do yourself?
Are you already the lucky owner of a nice yoga bag and do you wish to help out the bees? You can!
-Plant as many different flowers as you can. But make sure you choose flowers the bees like best.
Check out www.fafard.com
-Leave your balcony or garden a little messy. Bees like that. Especially in winter time.
-Buy ecological plants or bulbs from local ecological farmers.
-And tell all your friends and foes that wish to buy a yogabag about BlooM! ?

Thankzzzz from all the beeezzzzzz