FlowerHeaven
Creating organic flower fields - a joy for insects!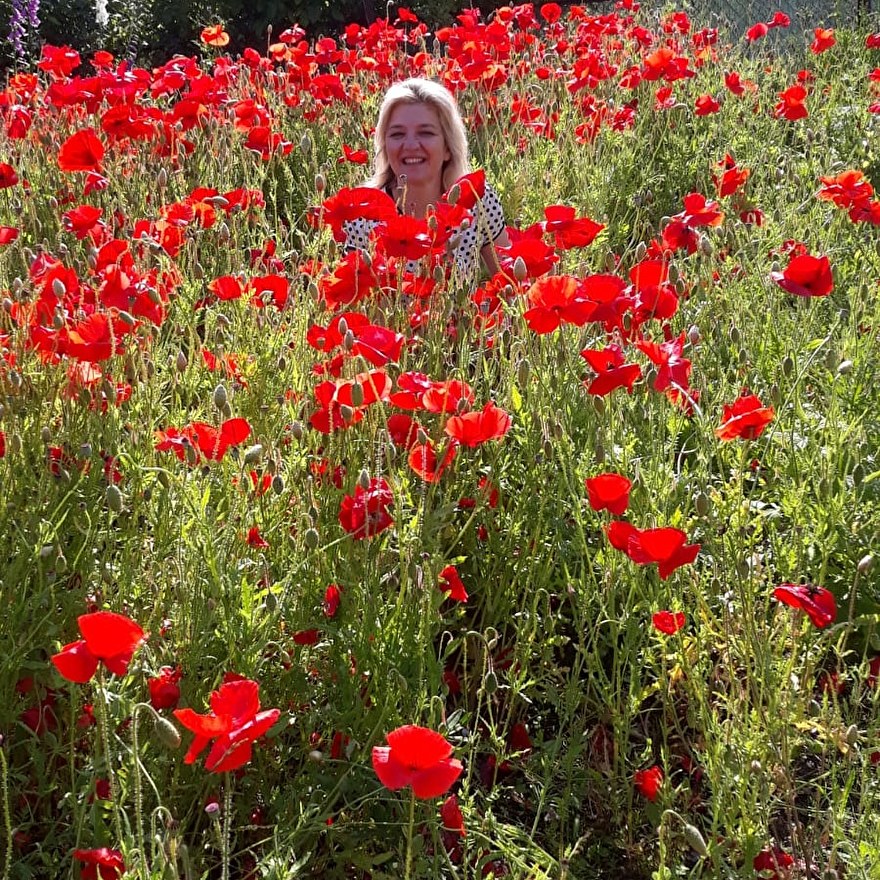 What is it?
Who doesn't like flowers? What a beauty. My name is Iris, yes that's a flower, and I am the owner of BlooM Yoga Bags. My parents were profesional flower farmers and while they were cutting flowers, I played on a little blanket at the end of the path. I literally grew up among flowers. Not surprisingly, no flower shop is safe for me.

I would like to share my joy for flowers by creating FlowerHeavens, or flower fields, where people can enjoy and reconnect with nature. The seeds are organic to give attention to organic flower farming, which is less harmful for nature and the animals that live there. Moreover, the flower fields are a food heaven for insects, which can certainly use an extra bite in urban areas.
Your contribution
If you purchase a BlooM Yoga Bag part of the profits go to FlowerHeaven.
So thank you for your contribution to creating these beautiful pieces of nature!


Who is creating the fields?
Well that's me with a big group of volunteers. We like to work with our hands in the earth. A great way to feel grouned.

FlowerHeaven