4Ocean bracelet
Support Ocean cleanups by purchasing this bracelet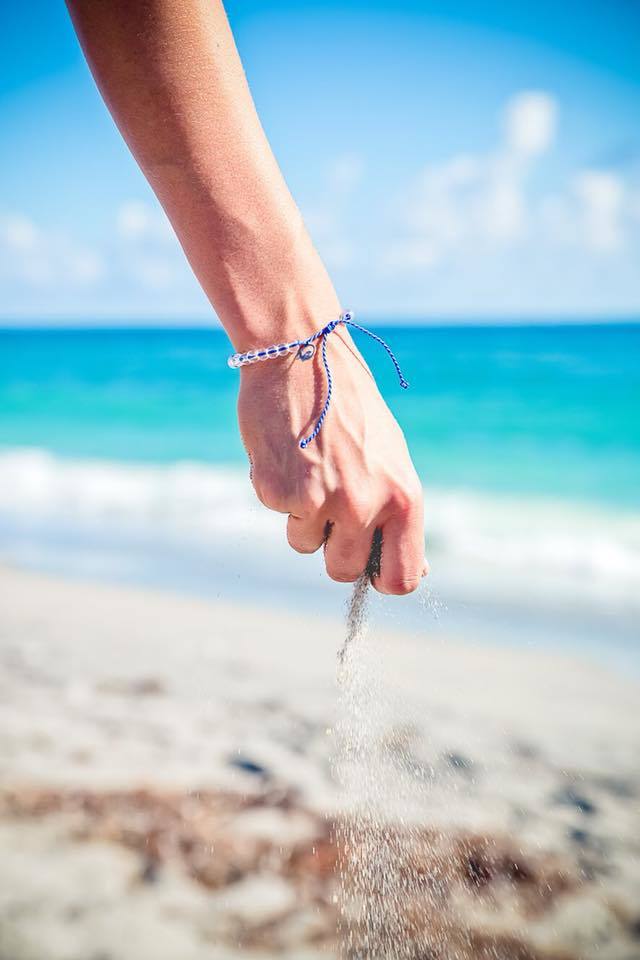 Approximately 16 billion pounds of plastic enter the ocean each year.
4Ocean is on a mission to stop this! BlooM is supporting 4Ocean on this great mission.

What does 4Ocean do
4Ocean employ captains and cleanup crews from Florida to Bali that are cleaning our oceans and coastlines seven days a week. In addition, we host beach cleanups, offshore cleanups and worldwide cleanups to make the greatest impact.
What can you do
By purchasing a 4Ocean Bracelet, you will remove one pound of trash from the ocean and coastlines. This bracelet represents your commitment to cleaning the ocean and to raise awareness of the 4Ocean movement!

-The beads are made of recycled glas
-The cord is made of recycled polyester
-Adjustable in diameter and 100% waterproof

1 bracelet represent
1 pound of trash you help remove!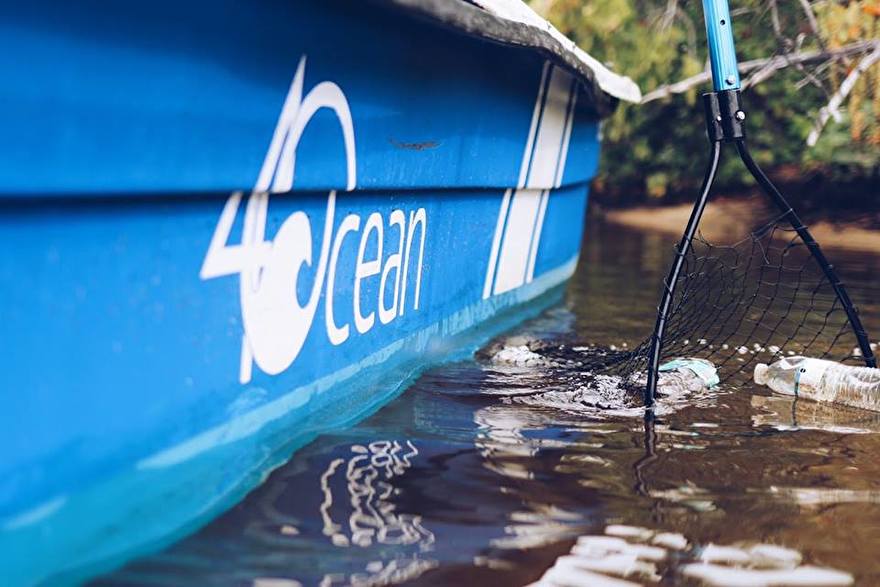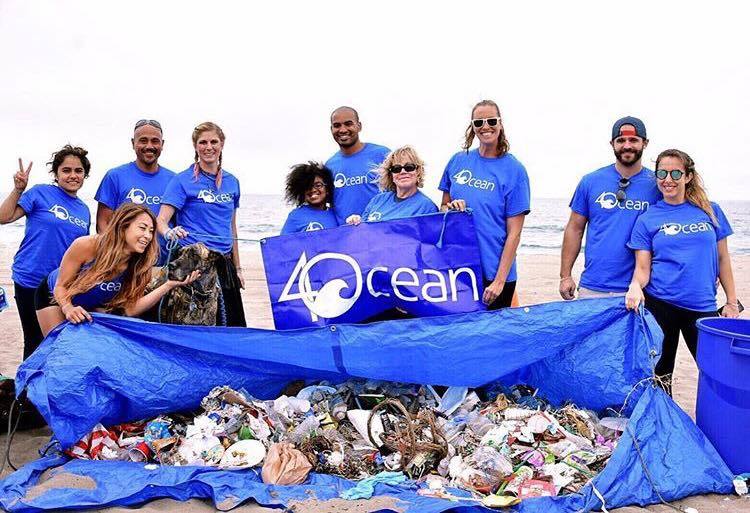 New

New