4Ocean bracelets
For every bracelet that is sold, 1 pond of trash is being pulled out of the ocean.
Join 4Ocean!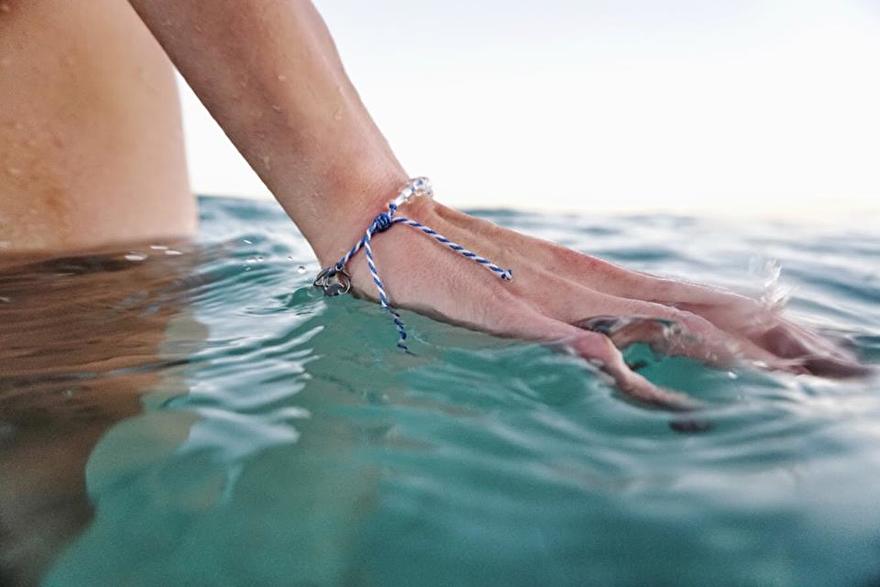 Besides cleaning the oceans & coastlines 4Ocean also has a monthly cause.
That means that they also donate a part of their profits to a montly cause.
Every month you can buy a new, limited edition, bracelet, with a special color. Every color bracelet is for a different cause.
Causes that were supported by 4Ocean are:
saving sea turtles, protecting sharks, saving coral, supporting the polar bear and the fight against breast cancer.

Green 4Ocean bracelet
With the green bracelet you also help saving the sea turtles.
Go to the store >>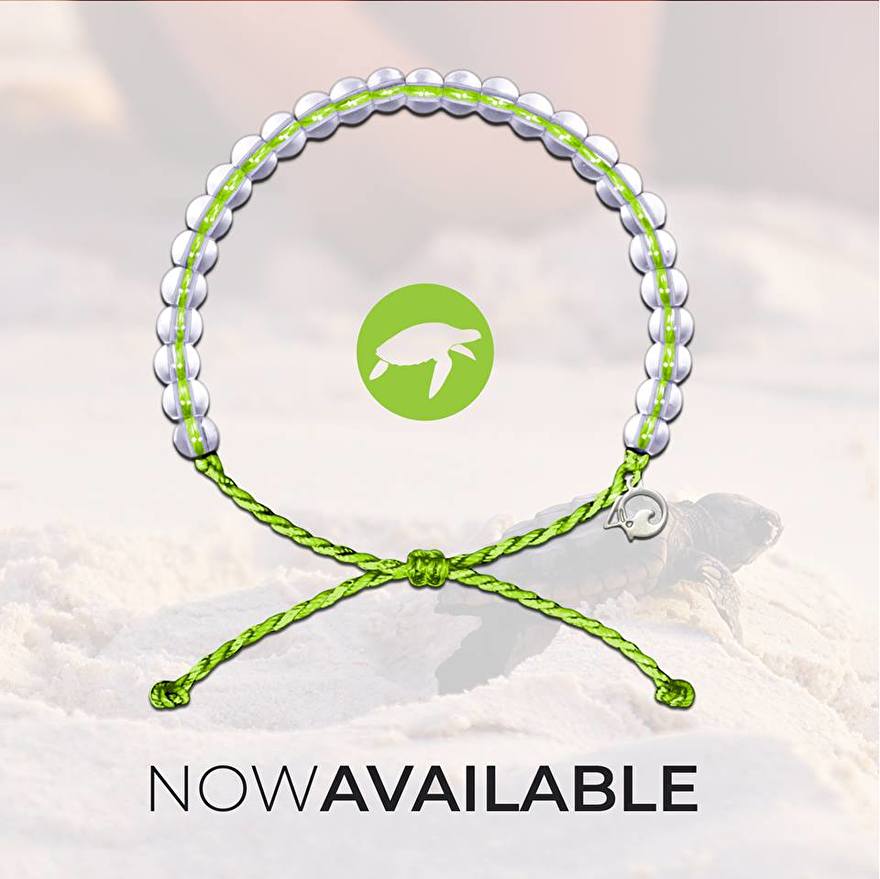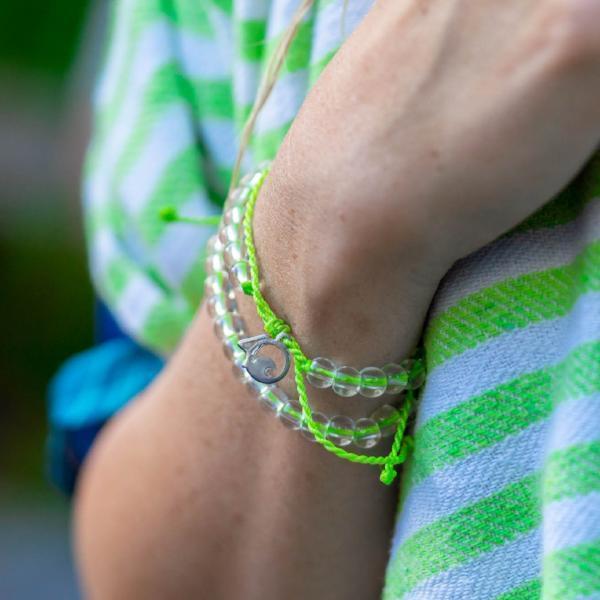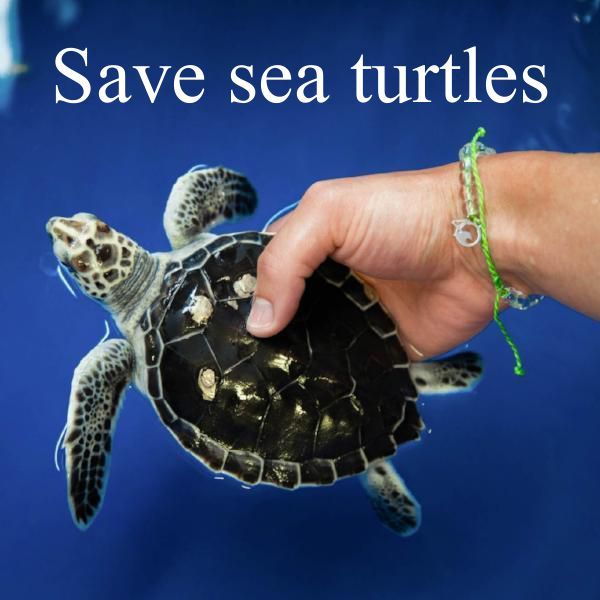 Black 4Ocean bracelet - shark
With the black 4ocean bracelt you also help protect sharks
Go to the store >>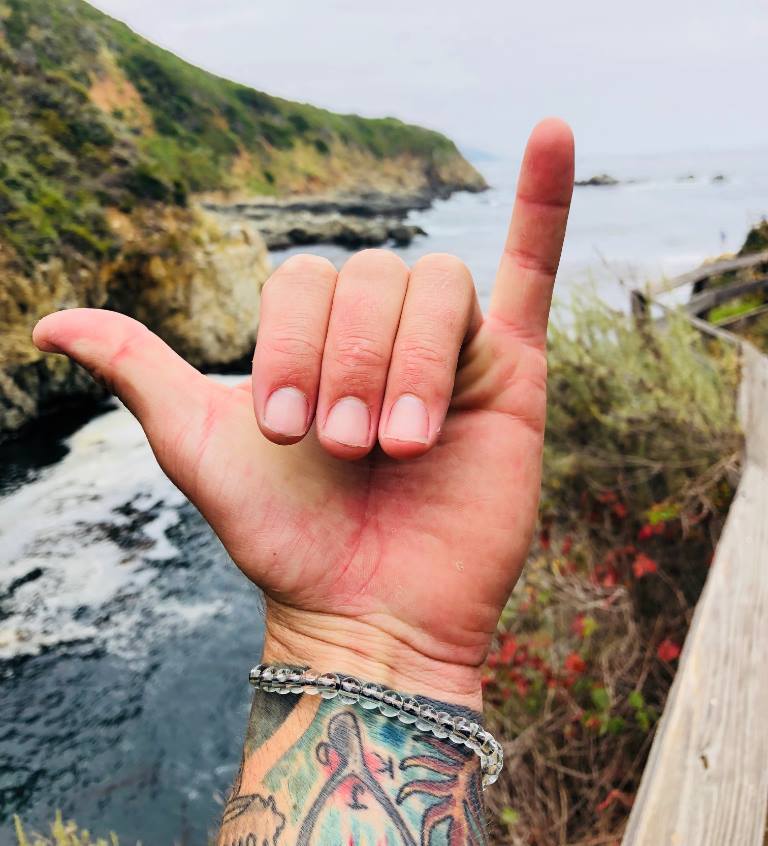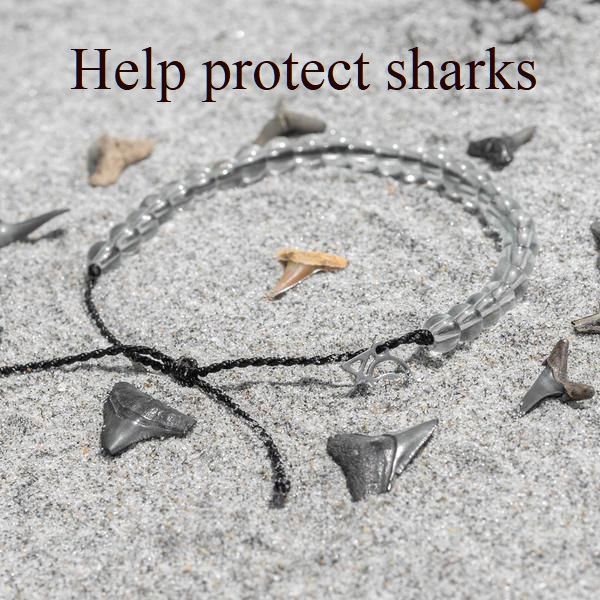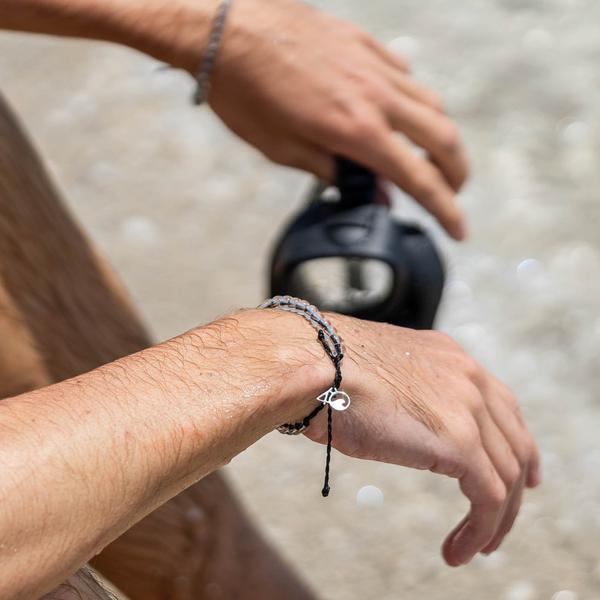 Blue 4Ocean bracelet
This is the first and orginal 4Ocean bracelet
Go to the store >>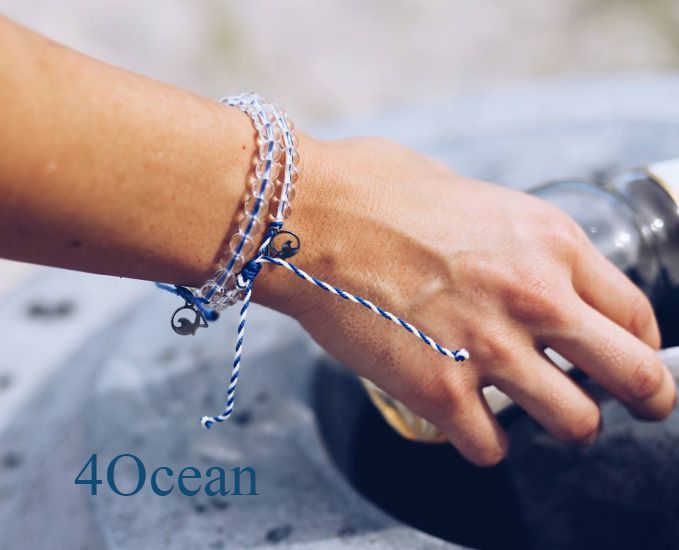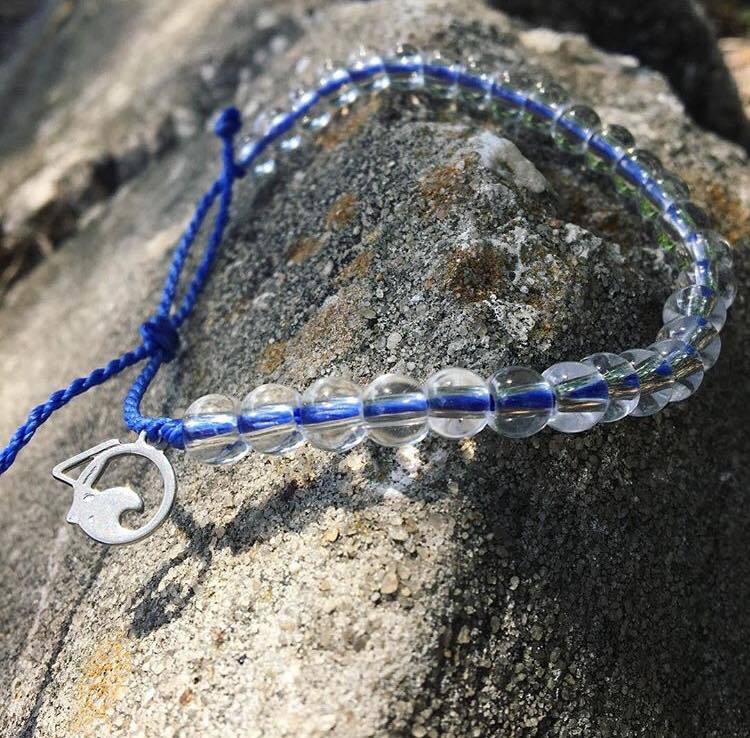 Pink 4Ocean bracelet - against breast cancer
Go to the store >>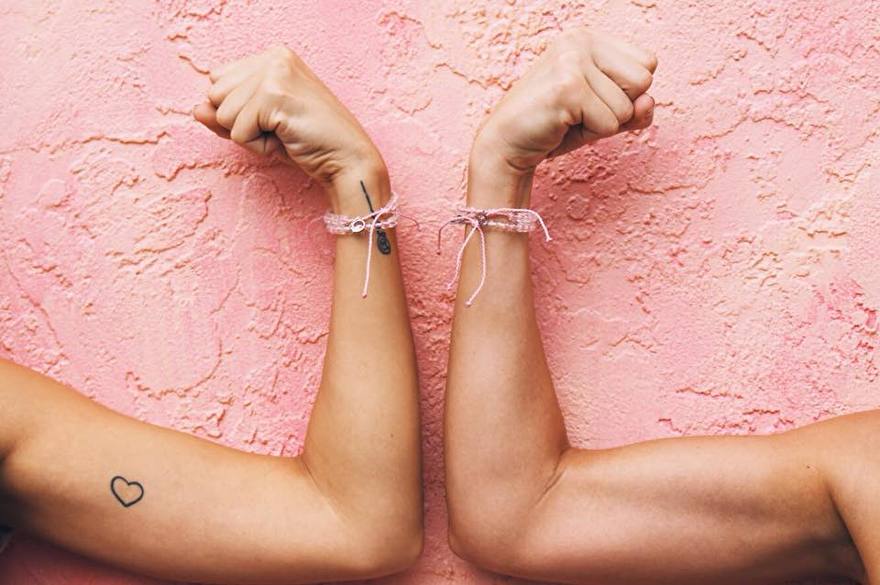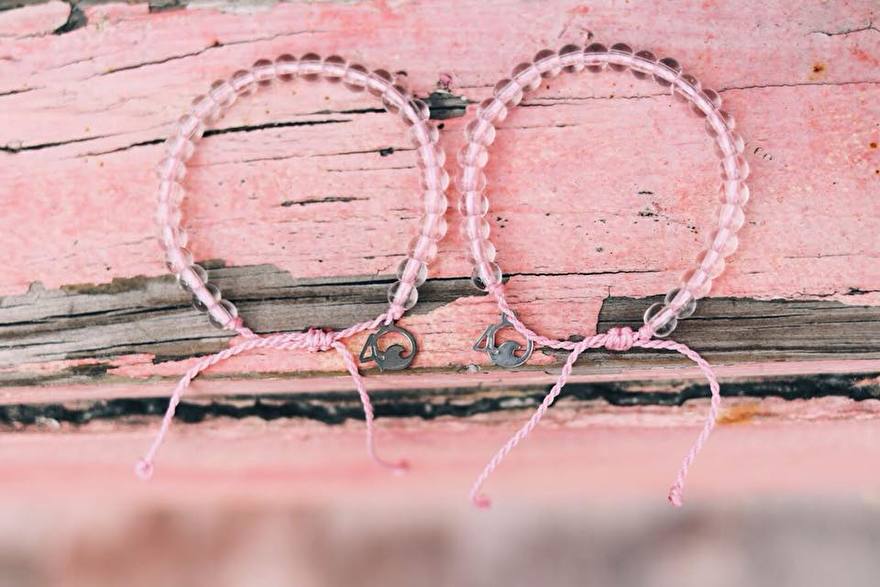 Order before 09.00 hours, send today. Also Saterday.
Thanks for supporting clean oceans & coastlines!