Yoga bags with your logo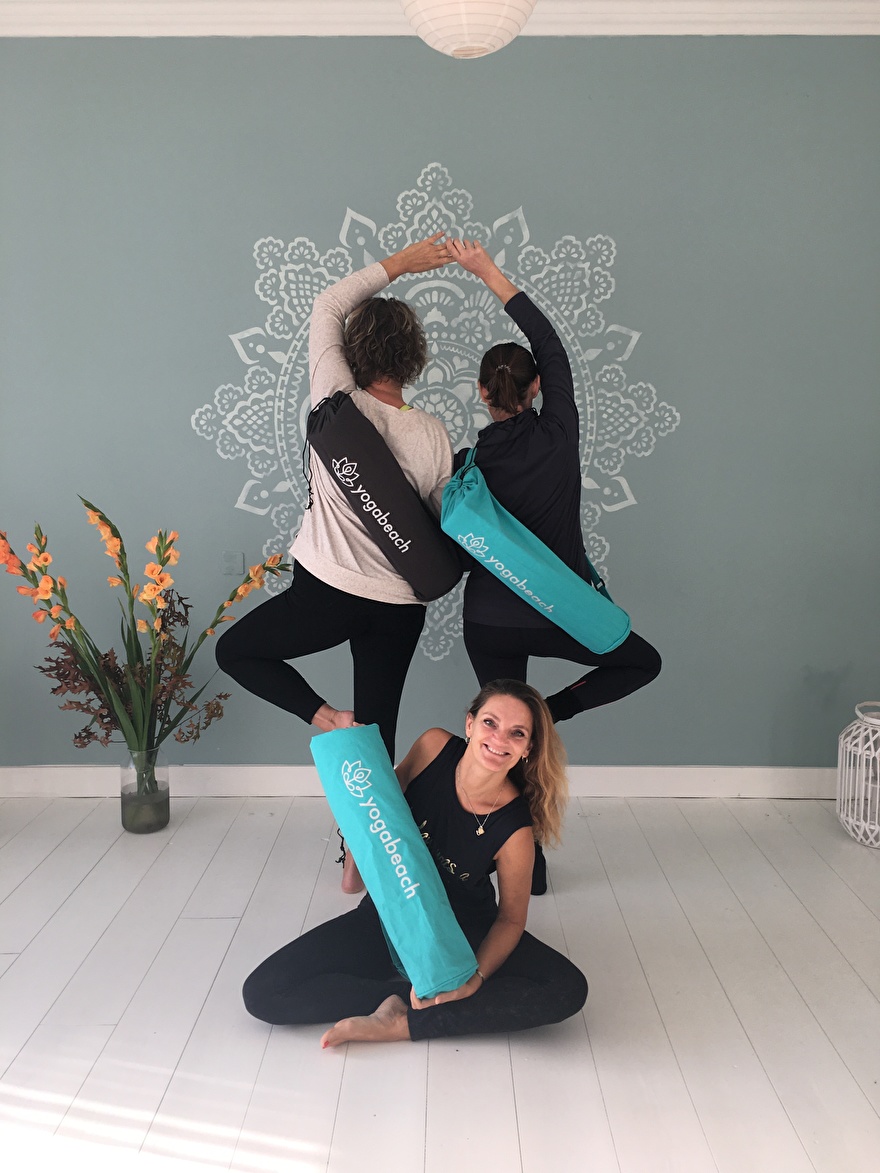 The yoga bag - organic cotton
We are proud to offer a sustainable quality yoga bag,
- 100% organic cotton with the GOTS certificate.
- Diameter 18cm & 72cm long
- Adjustable strap
- Little pocket inside (on top of the bag)
- The bag is closed on top of the bag with a cord.
Colors of the bags
Ibiza blue, black, olive green, dark blue, dark grey, creme & sand.

Quotation request
Curious about what we can do for you?
Please send an e-mail to Iris Kester
info@bloomyogabags.com